Home
What We Provide
About Us
Qualifications
Service Areas
Rates
Policies
FAQ
Links
Happy Clients
Contact Us
Client Login
Blog
Connect With Us







Serving Vancouver Island
In service since 2004
Fully Insured & Bonded
Mick Howland KPA CTP
BCSPCA AnimalKind Accredited
Fear Free™ Certified
Professional Member of
VIATA (Vancouver Island
Animal Trainers Assocation)

Karin Howland:
Fear Free™ Certified
IAABC Assoc Certified Dog Behavior Consultant
ABC Certified Dog Trainer
Certified Prof Pet Sitter (CPPS)
TTouch Practitioner 1
CASI Cert CBST


Contact:
250-586-7387 (Office)

Parksville-Qualicum Beach, BC

Email:
info@petsstayhome.ca

PetsStayHomewebsitePetsStayHo

Contact Us

When you need help with your dog in the Mid-Island region of Vancouver Island - from Campbell River to Duncan, BC or need a pet sitter in Parksville-Qualicum Beach, Nanoose, Lantzville, Nanaimo and adjoining areas, please contact us through email or by phone. Phone messages for new services are returned during office hours. Emails are responded to during and outside of office hours, seven days a week. We have IPhones and monitor emails throughout the day.

For all messages, please include the area of the city you are in, your telephone number, and the types of services and duration that you need. If you have not heard back within the same day, please call or email again as the message may not have been received.
Office: 250-586-7387 (250-586-PETS)

Our cell #'s will be provided to our clients.

Send an email to info@petsstayhome.ca

Create a New Account - For New Clients, click on the link and enter the first three positions of your postal code. This determines whether you are in the service area. Once you are in the system, create your userid and password and then enter the required information.

Client Login - For Current Clients this to schedule, update and review your information. You can quickly schedule and update service whenever you need to. With this password-protected client management system you can also add all your pet information, including photos, into one secure location. Add notes to each day for the sitter. An invoice is created automatically and is available for viewing there as well.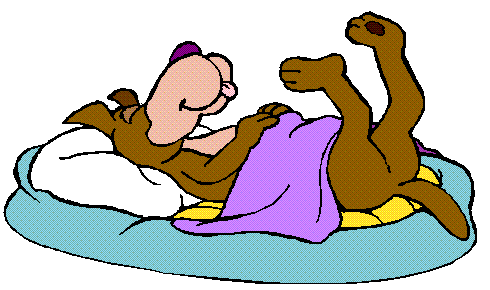 " There's no place like home."
As a responsible computer user, our Norton Anti-virus is kept updated.
This website has been created by U. Karin Howland of Pets Stay Home Pet Services.